Travel Craft is a complete HRD solution provider. Our Services start from the time of signing the contract with our customer, and continue till we achieve desired level of satisfaction. Our Services are as below:
Resume Search - Resources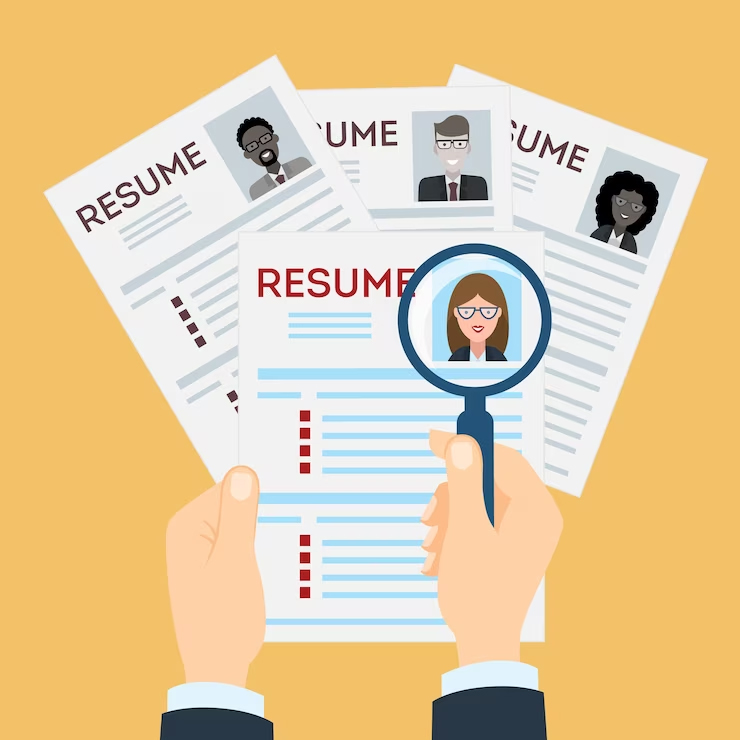 Resume Search - Resources
Databank
Branch offices across India & overseas
Advertisement's
District employment and manpower offices
Worker welfare associations
Industrial training institute/vocational/professional centres
Head Hunting
Head Hunting
Head Hunting
Head Hunting starts the moment we receive complete job profile from our client. We first go through our data bank, and after completely studying the data, they shortlist the desired candidate which is further reviewed by our technical team before the candidate is summoned for a personal interview.
Personal interview is preceded by a short written test and if the candidate qualifies it, then he is interviewed by our technical team.
India, by virtue of its large area and population, is the ideal place for hunting technical and semi technical categories.
One very important aspect of talent hunting is convincing the prospective candidate about the work culture and salary structure of the company. This not only helps us in getting the right talent but also helps in building our client's image alongside ours.
The other practice, which is age-old, is to place advertisements in leading newspaper, giving the exact details of the job. But it is not necessary that right man may have read the paper and hence there is every possibility of losing the right candidate.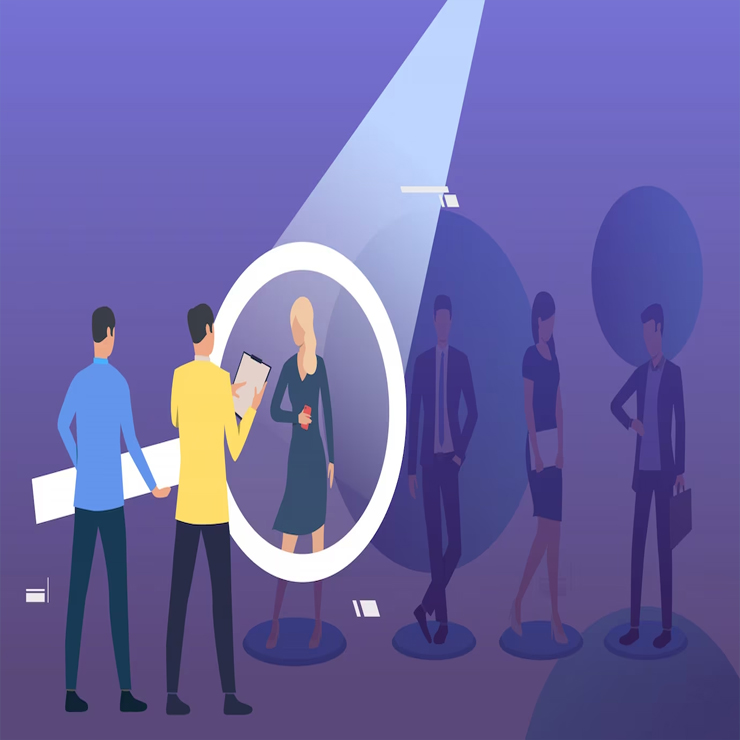 Testing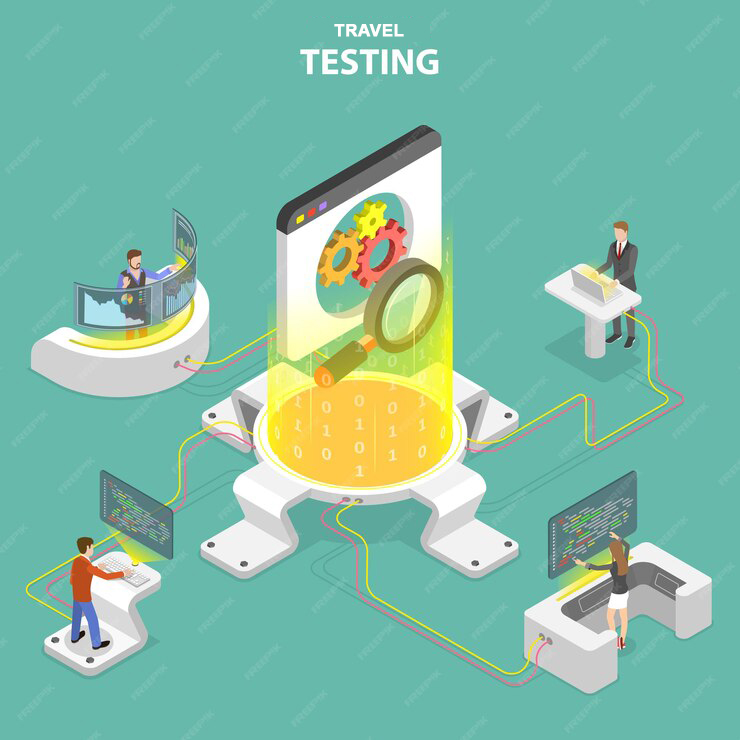 Testing
Travel Craft is also associated with trade Testing Institutes and Medical Centres.
Trade Testing Institute helps in testing the skills of a person. We have facilities to test all types of categories like masons, carpenters, plumbers, electricians, welders, drivers, mechanics, HVAC technicians, etc.
We have well experienced engineers who are capable of testing all categories of candidates. After the testing is complete, grading is given to the applicants on the basis of their performance. For e.g.a candidates with A+ is excellent (80%), whereas the one with 'C' is graded incapable.
Visa Processing & Mobilizing
Visa Processing & Mobilizing
Most of the GCC countries require a medical examination of the candidate before his visa process starts. If the candidate is found medically fit, then he is processed through our visa processing offices.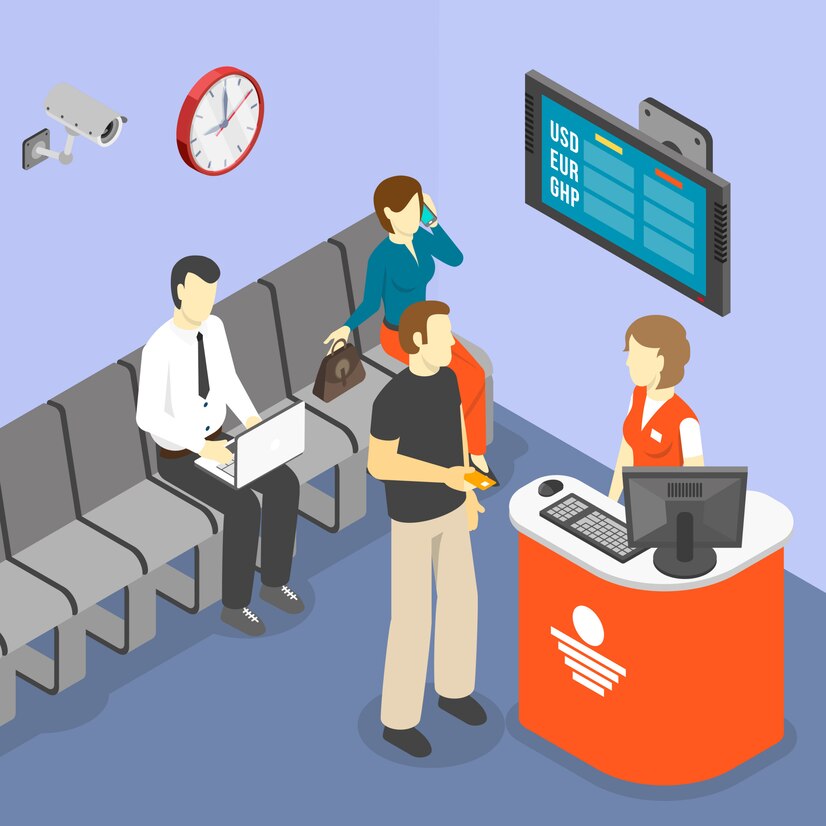 Visa Tracker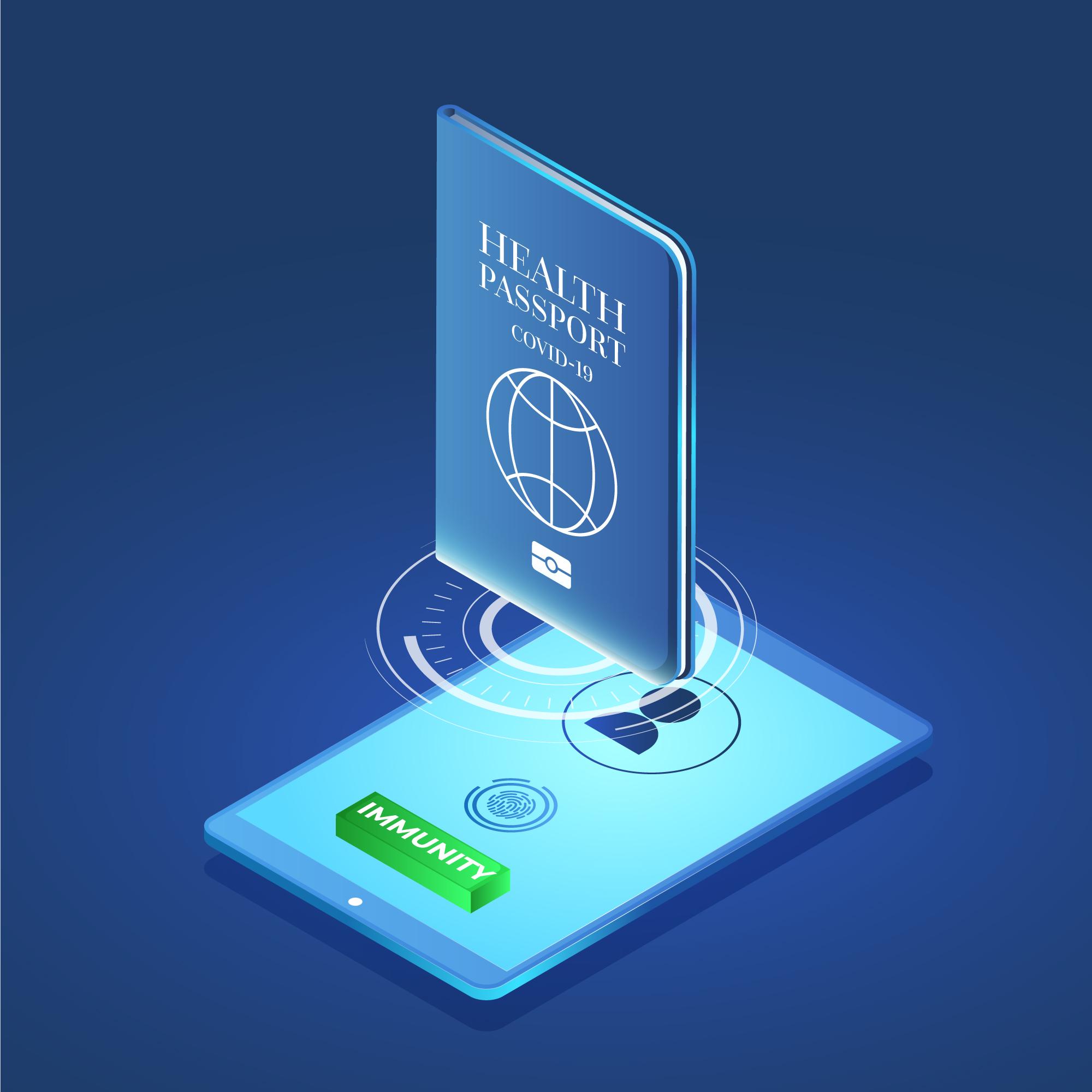 Visa Tracker
This is a unique facility provided to our esteemed clients. Just by a click, you can track the progress of your visas by entering the sponsor name as User id and visa number as password. Hence, you can track your visas anytime and as per your convenience.
Deployment
Deployment
After the visa is processed, deployment of manpower is started through our own IATA approved travel agency, V.K. Travel & Tours, which is authorised to book air ticket on all domestic & international airlines and is full automated by AMADEUS booking system.